Escales Polaires
Adventure Cruises in the Far North

Each season has its Adventure!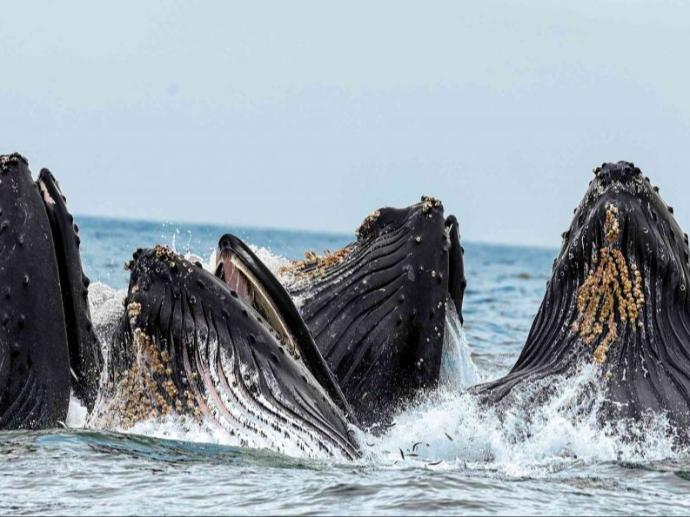 Orca and Whales Safari

In November, departing from Tromsø, come and observe killer whales and whales and watch the magnificent spectacle of the aurora borealis at night.



The footprint we want to leave is an essential aspect of our approach. Like the imprint of the polar bear

, we want this imprint to be unforgettable in your minds and to be as weak as possible on the environment in which we live.

More info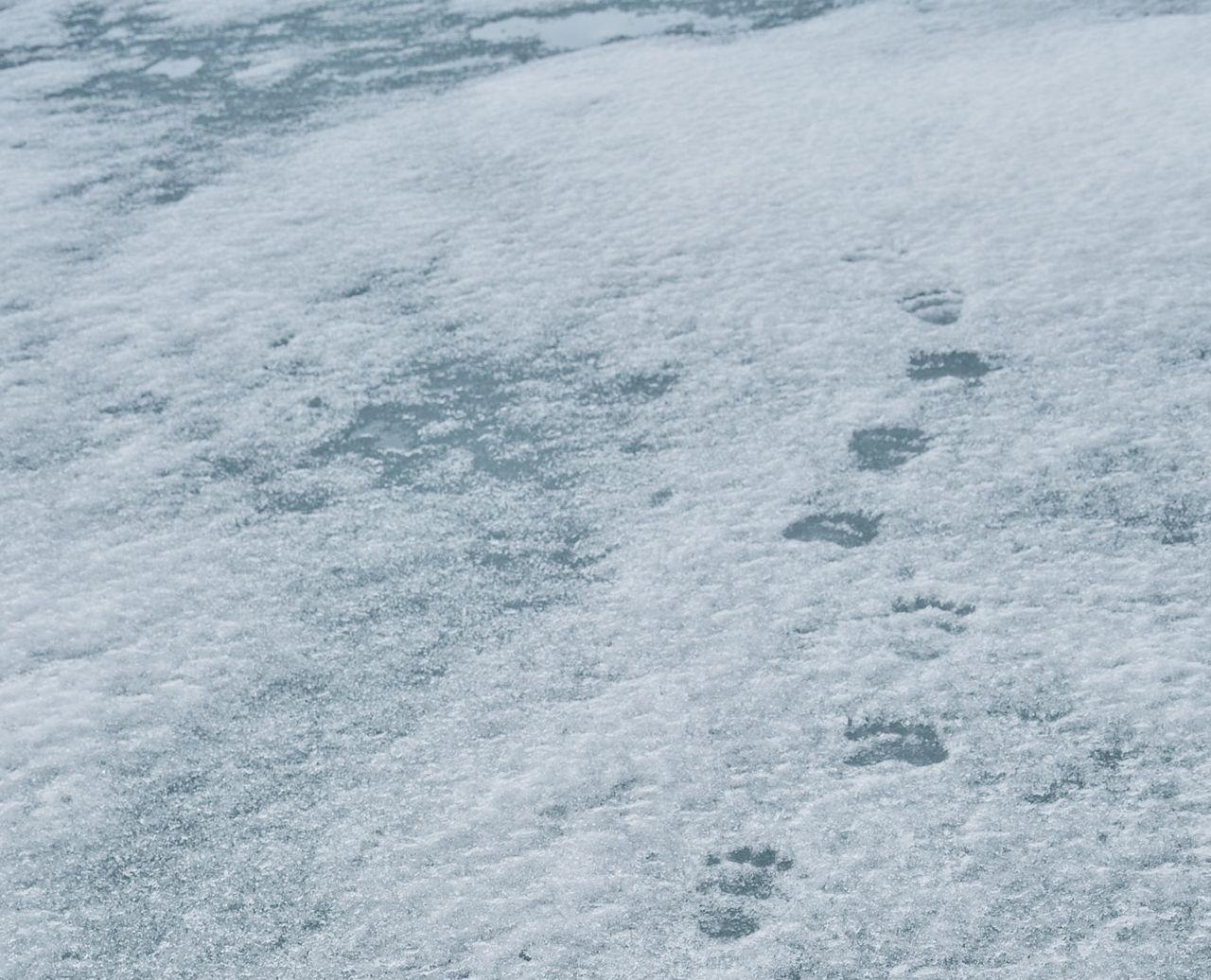 A polar boat at human size
By its modest size and its polar construction, "Isbjørn II" allows us to come into contact with the ice and to access the most "intimate" sites.
Convenience and comfort
12 guests, gathered on a warm and comfortable boat… for "confidential" stays.
A professional crew
Tous nos marins sont des marins professionnels, passionnés par le Grand Nord et dotés d'une excellente connaissance du monde Arctique.

Our objective?
Go beyond your expectations!
Come to discover and observe a majestic and fragile nature.
To always better respect and protect it