Escales Polaires
Adventure Cruises in the Far North

Each season has its Adventure!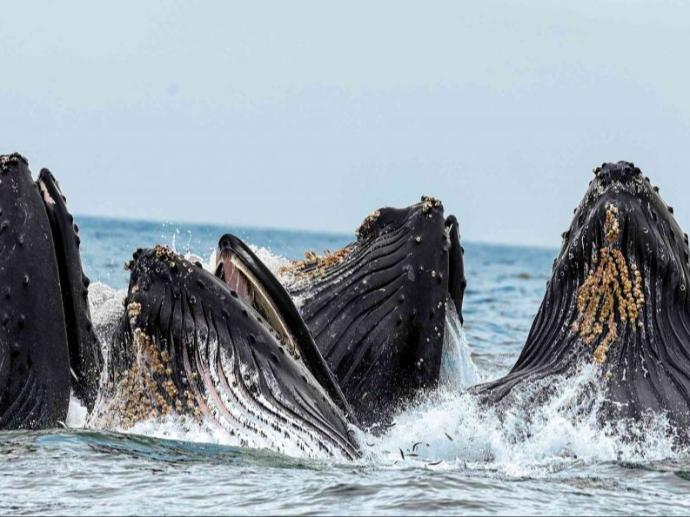 Orca and Whales Safari

In November, departing from Tromsø, come and observe killer whales and whales and watch the magnificent spectacle of the aurora borealis at night.

L'empreinte que nous souhaitons laisser est un aspect essentiel de notre approche. A l'instar de l'empreinte de l'ours blanc, nous souhaitons que cette empreinte soit inoubliable dans vos esprits et quelle soit la plus faible possible sur l'environnement dans lequel nous évoluons.

Détails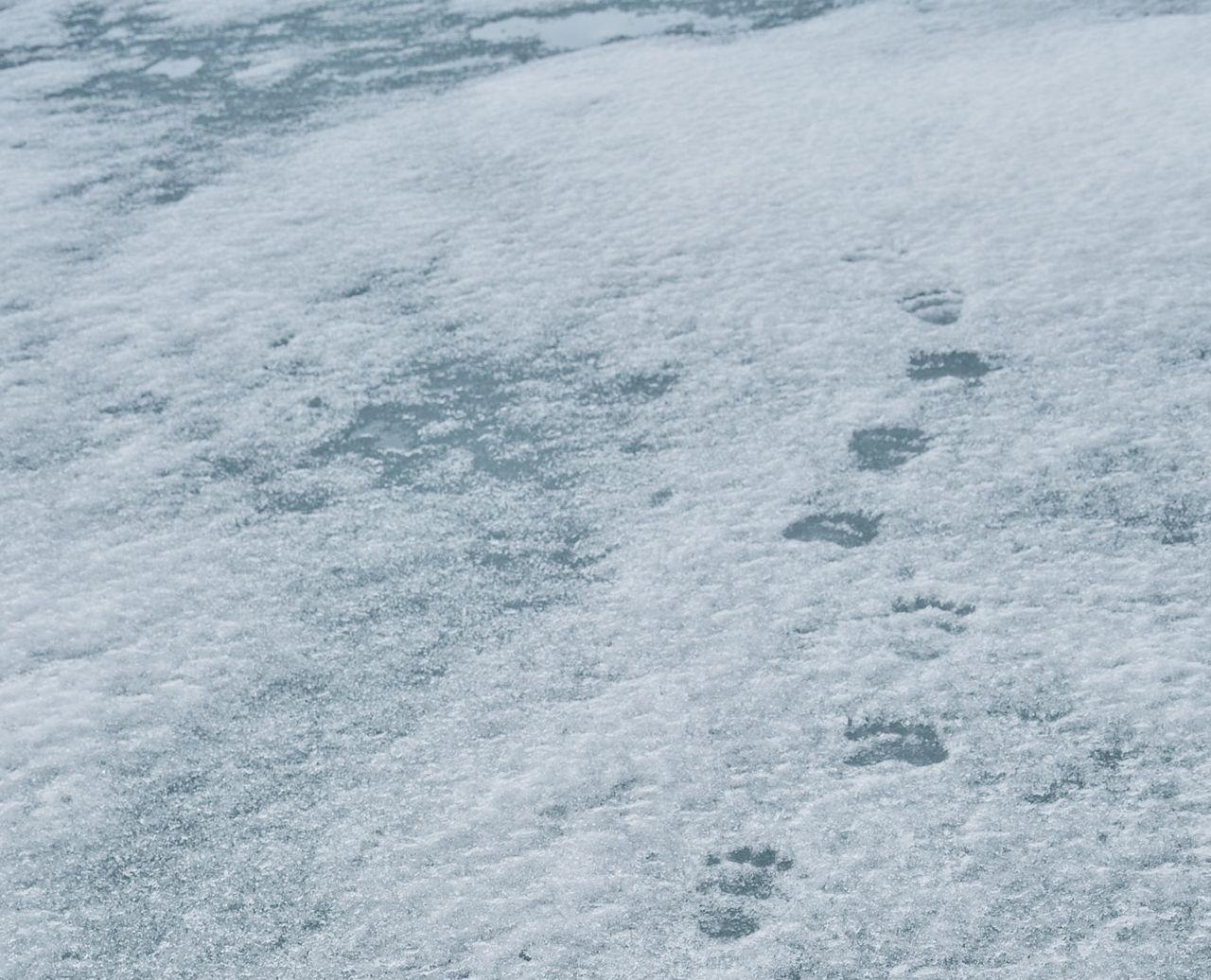 A polar boat at human size
By its modest size and its polar construction, "Isbjørn II" allows us to come into contact with the ice and to access the most "intimate" sites.
Convenience and comfort
12 guests, gathered on a warm and comfortable boat… for "confidential" stays.
A professional crew
Tous nos marins sont des marins professionnels, passionnés par le Grand Nord et dotés d'une excellente connaissance du monde Arctique.

Our objective?
Go beyond your expectations!
Venez découvrir et observer une nature majestueuse et fragile, pour toujours mieux la respecter et la protéger.