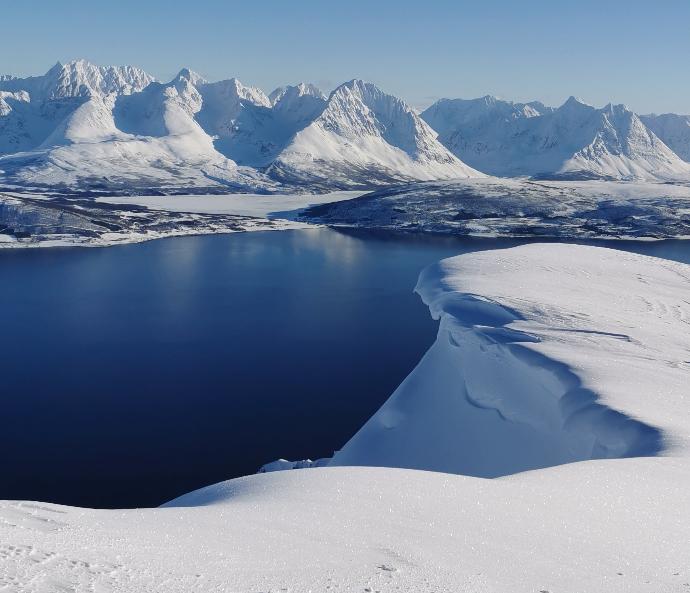 From February to April

Ski and Sail Adventure

A week's escape to northern Norway, for ski touring enthusiasts in a breathtaking setting.
All inclusive stay, comfortably installed, we invite you to discover the Lyngen Alps day after day.
Come and enjoy fabulous fjord landscapes, a long winter season with plenty of snow and unspoiled nature. The region offers many climbing possibilities for all levels.

With a group of 10 people maximum, supervised by two mountain guides, you set off for a different race every day. Back on board, you are welcomed by the crew. You will enjoy the excellent cuisine and will have all the comforts of the boat to rest and have a good time with family or friends.
---
From May to September

Svalbard Adventure

Called "Discovery of Spitsbergen", this exceptional cruise around the coast of the Svalbard archipelago is for anyone wishing to discover the polar environment with its fauna and flora.
Do you dream of observing the Polar Bear, the Walrus, the seals, the countless colonies of birds in complete safety? Do you marvel at those huge columns of ice that rise up into the sea? This adventure is made for you!

Composed of a small group of 12 people maximum, we will accompany you in your observations whether from the boat, the tender or during daily hikes.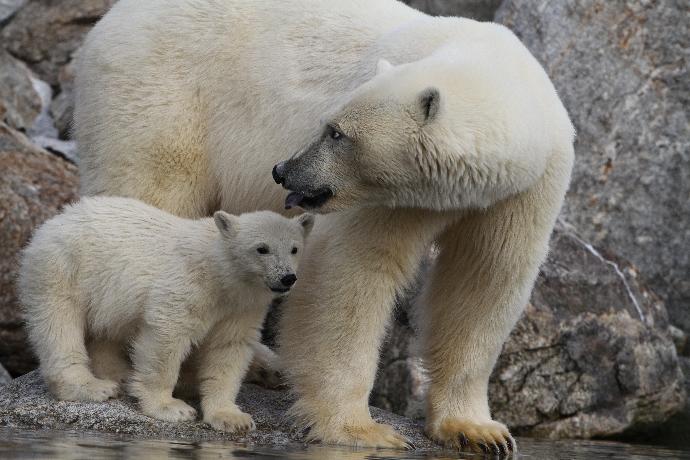 ---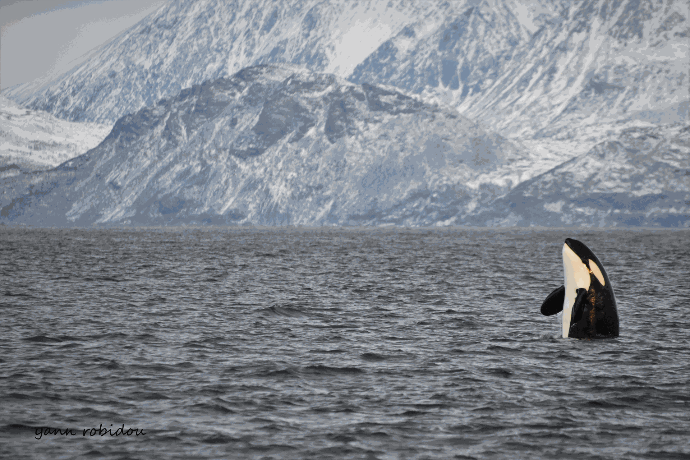 From October to November

Escales d'Automne Adventure

The 'Escales d'Automne' are a wonderful opportunity to be able to contemplate Orcas and Humpback Whales in their natural environment, by the dozen or even by the hundreds.
A true safari stay, we set off daily in search of orcas and humpback whales.

It is also a stay conducive to the observation of the aurora borealis. Every night we look for the best areas (clear sky) to be able to observe them and if necessary we land on land to be able to capture them, using your photo lenses of course!