Isfjorden Adventure - 24 th of july 2023
Price:
2200€

All inclusive

First discoveries of Spitsbergen



This stay is for those who want to have a first immersive experience in Spitsbergen over a week, setting out to discover a fjord rich in landscapes, fauna and history like no other: the Isfjord.

The Isfjord is the largest fjord on the west coast of the archipelago, with its 105 km long and 12 km wide at the entrance, followed by an extensive branching system, leading to other larger fjords. small. There are represented all aspects of the geography, geology and biology of Svalbard.

​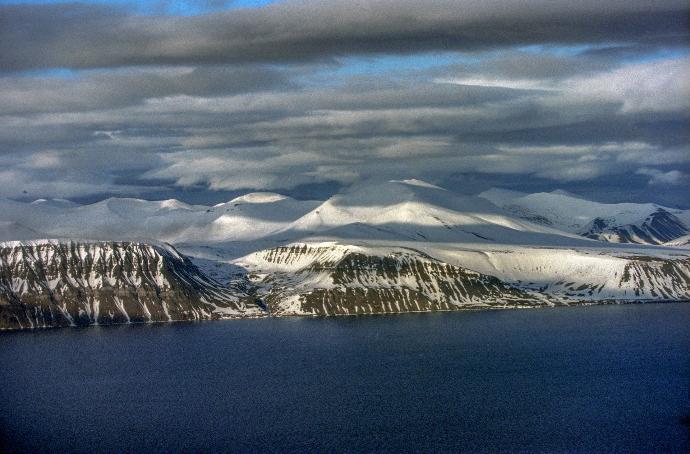 A cruise in the Isfjord

the entrance to the Isfjord is bounded to the west by the Alkhornet to the north with its bird cliffs and the Kapp Linné to the south, from which the buildings of the Isfjord Radio emerge. We then find a whole complex of fjords and secondary bays where glaciers, valleys and bare mountains follow one another.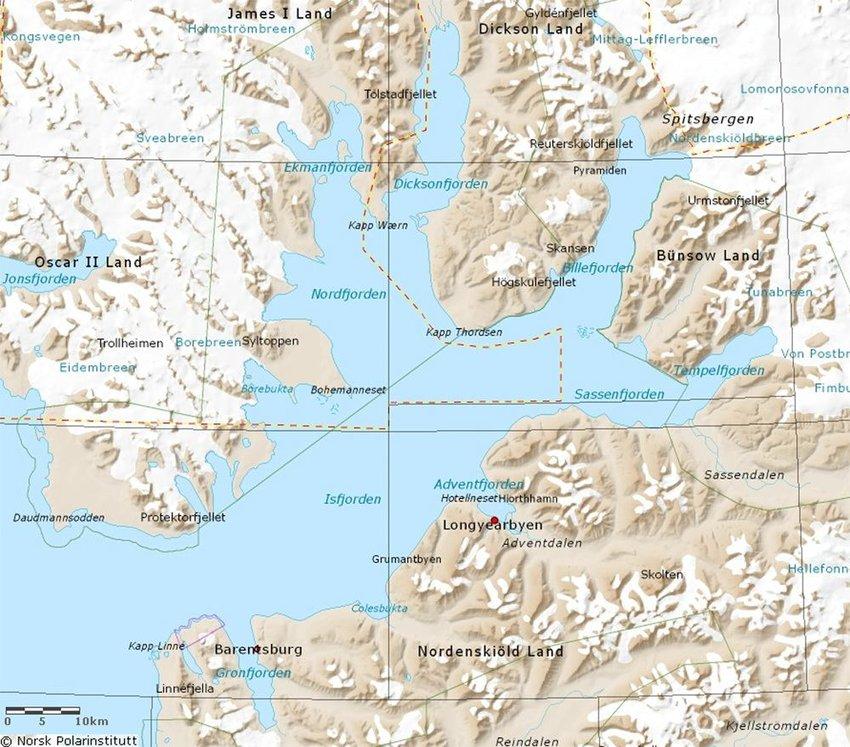 In terms of nature, the Isfjord occupies a special place and it alone deserves a dedicated stay. In many ways this fjord is a fertile oasis in an austere environment. This is due both to a favorable climate and to the abundance of nutrients for the fauna and flora.

In the Isfjord the cultural heritage is rich and the historical sites numerous. All the periods marking the history of Svalbard are represented there, from the whaling sites, through the huts of trappers and hunters, traces of past scientific expeditions or even mining exploration.